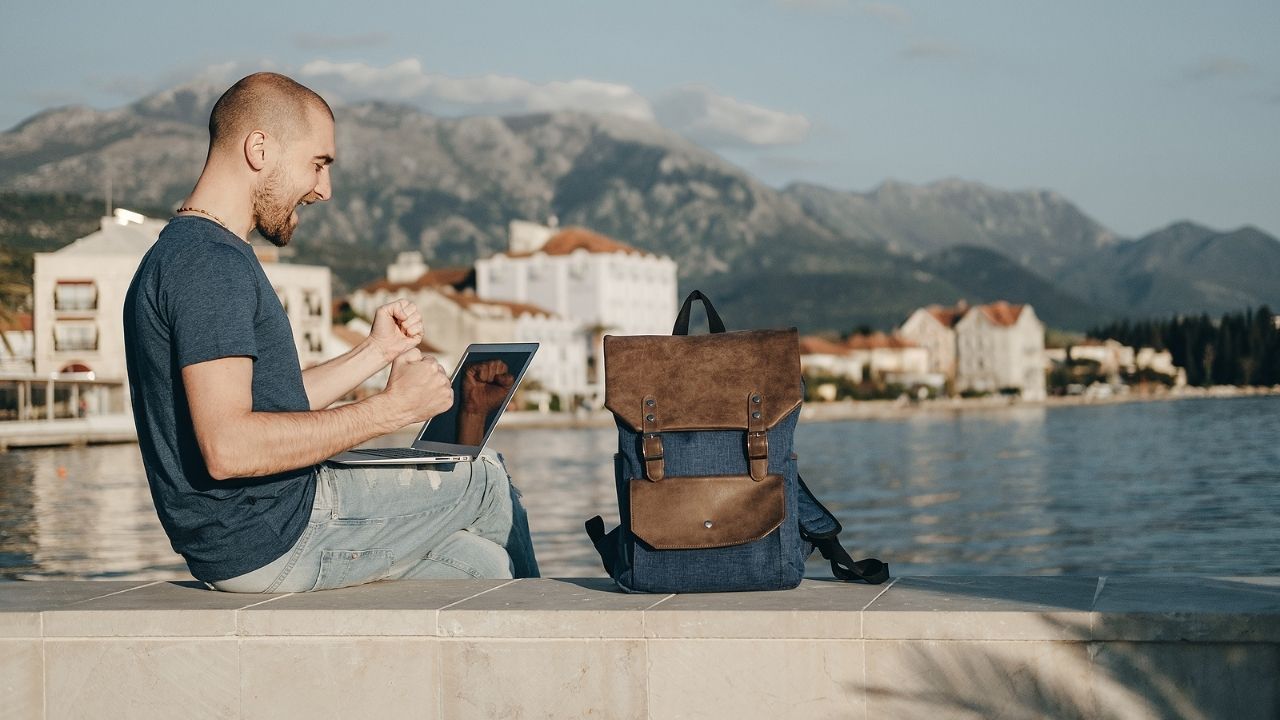 South Africa revamps work visas to accommodate digital nomads
South Africa has announced that it will update its visa laws to make the country more accessible to teleworkers.
According to President Cyril Ramaphosa, the country will focus on changing its work visas by introducing a starter and digital nomad visa that supports remote workers who want to visit South Africa and boost tourism in the region.
The Digital Nomad Visa will allow remote workers to live in South Africa for more than 90 days, with the aim of keeping them there for at least a year. It will also offer arrangements for digital nomads who may be traveling with dependents or family members.
Like many other digital nomad visas, there will be a minimum wage requirement which has yet to be confirmed. However, reports estimate it will be around $3,000.
From there, applicants will need to show proof of work, medical insurance and accommodation, as well as ensure that their clients or employer are not based in South Africa.
South Africa has been one of many countries heavily affected by the pandemic, particularly after the Omicron variant was first discovered in the region.
In an effort to rebuild its tourism industry and increase revenue, South Africa is turning to the growing number of digital nomads that have emerged over the past two years.
By doing so, it will be the first continental country in Africa to offer this type of visa. Currently, the only countries in Africa that offer digital nomad visas are islands such as Cabo Verde, Seychelles, and Mauritius.
Not only will these programs help increase income in the country, but President Ramaphosa added that it can help attract top talent and labor to the region.