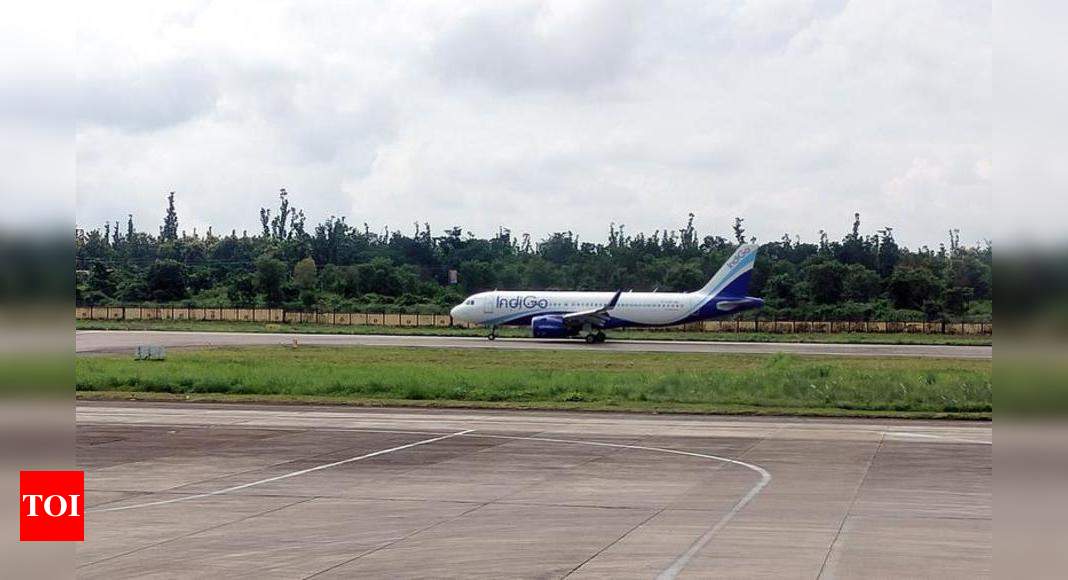 Plans to Accelerate Work for International Operations at Dehradun Airport: Tirath Singh Rawat | Dehradun News
Mussoorie: In a bid to improve air services in the Himalayan state, members of Parliament's Standing Committee on Transport, Tourism and Culture in Mussoorie have decided to fast-track work for international operations at Dehradun Airport also known as Jolly Grant Airport as well as expansion of Pantnagar Airport and improvement of an airport in Pithoragarh. Discussions took place on Friday and Saturday in Mussoorie.
Tirath Singh Rawat, former CM of Uttarakhand and committee member, told TOI that meetings have been held with state government officials regarding the acceleration of work to start international operations at Jolly Airport. Grant as well as expansion of Pantnagar Airport and improvement of Pithoragarh Airport.
Meanwhile, improving chopper services in the state was also a key meeting agenda.
"The development of decentralized heliports and the improvement of helicopter services for tourism, as well as for relief and medical emergencies are among the main programs of Uttarakhand and this has been discussed with government officials in the country. 'State,' TG Venkatesh, MP and chairman of the committee told TOI.
He also said the committee has taken note of the problems the state has had with land acquisition and heliport clearance.
"The committee would make appropriate recommendations to secure land acquisition and clearance for the state where necessary," he said while adding that the development of helipads in five-star resorts would also be encouraged.
The 30-member committee also discussed the development of tourism in the state, including through homestays. "The promotion of tourism and the development of homestays have the potential to significantly improve the incomes of the people of Uttarakhand," Rawat said.