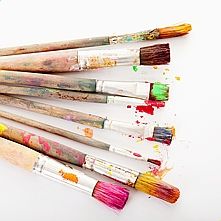 Memories of Sudbury: road works in Sudbury; Artistic visit in July
Content of the article
Road report
Watermain replacement, some sanitary/storm, milling, paving, curb and sidewalk work will close Loach Road from Oriole Drive to Latimer Crescent from 9 a.m. to 5 p.m. Wednesday, May 18 through Wednesday August 31. Access will be permitted for local and emergency traffic only. A detour will be planned via Latimer Crescent.
Content of the article
Manitoulin Art Tour in July
Stroll through Manitoulin and meet the unique and diverse local artists who bring the island to life.
The Manitoulin Fine Arts Association invites visitors to join them for the 26th annual Manitoulin Arts Tour July 15-17.
The annual festival features scenic landscapes, as well as wildlife, old farmhouses, native legends and more that inspires local artists. The three-day self-guided tour allows participants to visit the artists' unique studios scattered around the island. Artists range from photographers and painters to sculptors and potters, and more.
Maps are available all over the island at tourist kiosks, gas stations, restaurants and shops.
For more information, visit manitoulinart.com, facebook.com/ManitoulinArtTour, or contact Judy Boyd at [email protected]