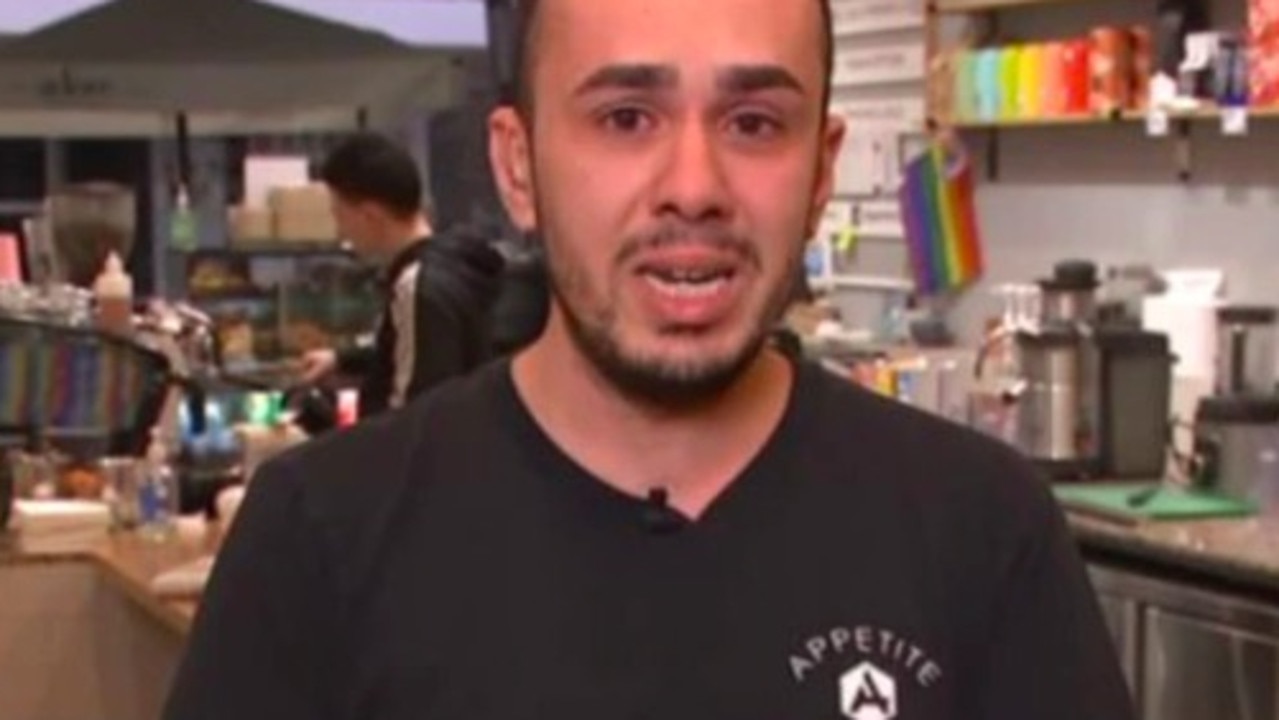 Government warns against wage increases after Fair Work Commission wage hike
Australians on minimum wage received a 5.2 per cent pay rise this week, but the government quickly backtracked, indicating it could be a one-off increase.
Minimum-wage Australians got a pay rise this week, but the government has warned another won't come any time soon.
On Wednesday, the Fair Work Commission announced a 5.2% increase in the national minimum wage as well as a 4.6% increase in modern minimum award rates. Both increases will take effect from July 1 for most workers – although the hospitality, aviation and tourism industries are experiencing a three-month delay.
The move showed that Labor was ready to deliver on one of its key election promises; raise the minimum wage in line with Australia's inflation rate.
But could the 5.2% increase prove to be temporary?
Although they have impressively delivered on their promise less than a month after taking office, the new treasurer has indicated that the government will not press for future salary increases to be fully in line with inflation, as this is simply not feasible.
Federal Treasurer Jim Chalmers said while Labor believed raising wages was a cost the economy could bear at the moment, that could be a different story in the future.
And some don't even believe the economy can bear the brunt of it now.
"We don't think there should be an automatic, mechanical increase in the minimum wage on every occasion that perfectly matches the overall rate of inflation," Mr. Chalmers told the Australian Financial Reviewadding that what happened was a "special circumstance".
The Fair Work Commission's big move raised the hourly wage to $21.38 per hour, or $812.60 per week. On a weekly basis, this is an increase of $40.
Modern Rewards minimum rates will also increase by 4.6% and will be subject to a minimum increase of $40 per week.
This latest wage increase will apply to employers earning less than $870 per week.
"We have made it clear that each annual minimum wage case should take into account all economic circumstances," Chalmers told the publication.
"One of the reasons we so enthusiastically welcome this Fair Work decision is that it has made it clear that a minimum wage increase of this magnitude can be supported by the economy."
He said the government would look for other ways to raise wages in the future, such as focusing on worker productivity.
"We want to work with companies to make their employees more productive," Mr. Chalmers added.
"But in the short term, we thought there was a big case for low-wage workers, the heroes of the pandemic, to get the kind of result that the Fair Work Commission has delivered."
Although the move was celebrated by Australia's estimated 184,000 minimum wage earners, as well as those on benefits, some experts have warned it will actually do more harm than good.
Australian Chamber of Commerce and Industry CEO Andrew McKellar said the increase could ultimately lead to higher prices for customers.
"According to our calculations, this will add $7.9 billion in costs to the affected businesses over the coming year, which will represent a very significant burden that these businesses will either have to bear or pass on to their customers," a- he declared. in response to the Fair Work Commission announcement.
Australian Industry Group chief executive Innes Willox agreed, saying the move would "fuel the fire of inflation".
"Rising costs will be hard to absorb for businesses that are already struggling to cope with steep increases in material and energy costs, interest rate hikes, supply chain disruptions and labor shortages."
Australian Retailers Association chief executive Paul Zahra also agreed, saying the boost "could send some businesses to the brink".
"While the ARA has supported a fair and balanced increase in the minimum wage, we are concerned that the scale of this increase could tip some businesses over the edge," he said.
That was certainly the case for Sydney cafe owner Phillip Salhab, who broke down in tears over rising rates, saying his business would be forced to close.
Mr Salhab, owner of Appetite Cafe in Five Dock, said there was a real chance he would now have to close his cafe due to the rise in the minimum wage on top of other pressures on costs such as skyrocketing electricity bills and grocery store prices.
"While we obviously accept the increase in the minimum wage so that our team and others can cope with the pressures of the cost of living, we as a company cannot afford it," he said. -he declares.
"We already offer 20% above minimum wage, but we are asked to pay at least $42 an hour depending on the role.
"That's the going rate right now, but we can't afford it."
— With Alexis Carey