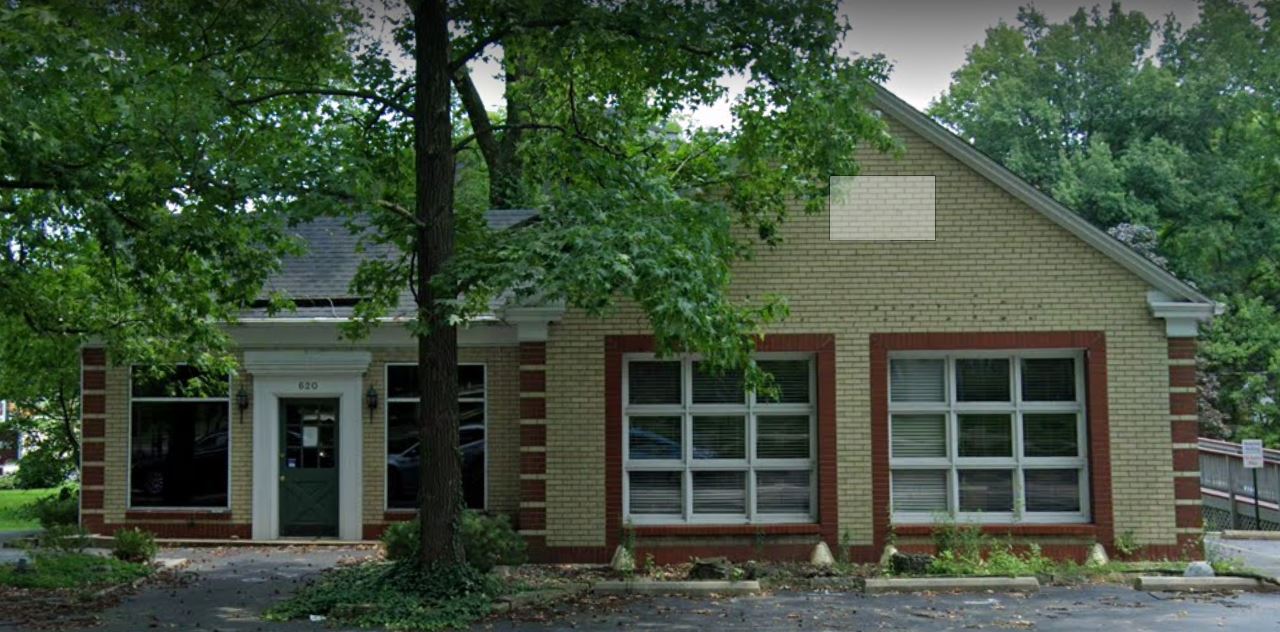 Design work begins on the center of Route 66
EDWARDSVILLE — Design work has begun to convert a former dentist's office at 620 West Street into a Route 66 visitor and interpretive center.
The Route 66 centennial is planned nationwide in 2026. A series of murals are also being created in the area in preparation for the centennial.