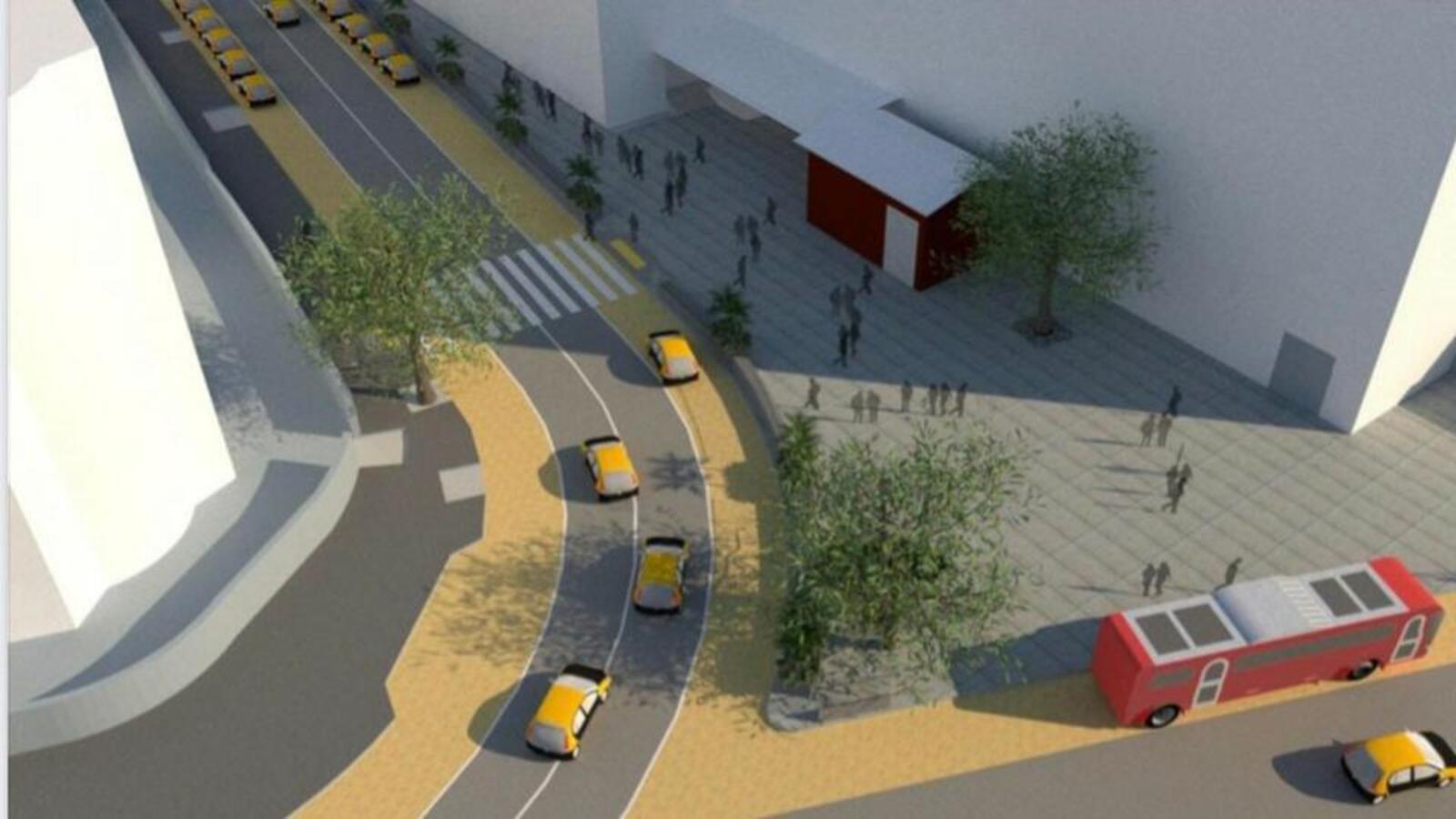 BMC kicks off trail redevelopment works in South Mumbai | Bombay News
Mumbai: In an effort to improve the city's walkable spaces and make its existing footpaths pedestrian-friendly, the Brihanmumbai Municipal Corporation (BMC) has initiated the restoration of footpaths in two heritage neighborhoods in South Mumbai.
As part of this project, the BMC is set to improve a 3.5 kilometer stretch that will cover the Churchgate pedestrian plaza, the Regal Traffic node and the Metro Junction pathways.
According to senior city officials, these trails are newly constructed by removing existing pavers. Officials also said newly constructed trails will be upgraded to meet today's demands.
The BMC will install signage, add furniture and upgraded bus shelters on the sidewalks. City officials added that illegal encroachments will be completely removed and the entire periphery will be decluttered.
"The new sidewalks will be created using cast-in-place concrete and the existing pavers will be removed. The new sidewalks will be uniform and durable. The level of sidewalks will also be merged with the main carriageway of the road so that it becomes wheelchair accessible," a senior official said.
The project was proposed by the BMC last year. Earlier in 2020, the Civic Roads Department conducted a pilot development of the concrete pathway which was taken over near the National Gallery of Modern Arts (NGMA). Officials said the maintenance of cobblestone sidewalks is higher than that of concrete sidewalks.
"The cobblestones come off easily, making the surface uneven. These trails will be sustainable and have been designed in a way that promotes universal accessibility," officials said.
On Monday, Aaditya Thackeray, Minister of State for Environment and Tourism, visited the site and held a groundbreaking ceremony. He tweeted: "To improve ease of mobility in one of the busiest places in Mumbai, has laid the groundwork for the development of a pedestrian plaza near Churchgate Station. This multi-modal pedestrian zone will serve more than 30 lakh Mumbaikars daily.
"Equipped with designated locations for bus stops, BEST buses, taxis, food stalls and restrooms, this plaza will smooth traffic and travel through tactical urban interventions," his tweet said.
In addition to this, the minister also inaugurated the restoration of a century-old Pyaau (water fountain) in Azad Maidan.
BMC to open 24 libraries in civic gardens
The BMC Garden department on Tuesday opened a library at the Cooperage Bandstand Garden in Colaba on Tuesday. Over the next month, the BMC garden cell has decided to open 24 libraries in 24 municipal gardens in several municipal districts.